Having a seasoned construction coach & mentor in your corner that has experienced the same kind of issues you are facing and knows how to overcome them can help you keep your business on the right track.
The Executive Coaching Program
A very much a hands-on program. The average client in this program is doing between $350,000 and $1,000,000.
Learn the benefits of hiring a Construction Coach & Mentor
info@contractorcoaching.com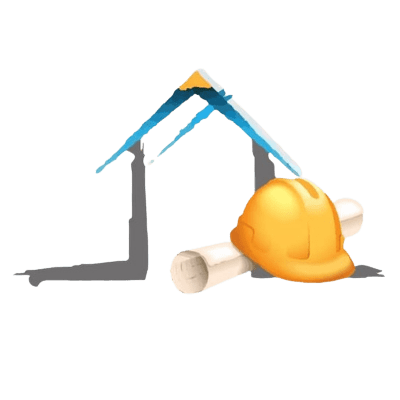 The Golden Hard Hat Mentoring Program
The Mentoring program is a higher and premium level of direction. These clients are generally doing sales of $1,000,000 or more. This program is more intense and requires weekly calls or zoom meetings.
Something is holding you back and you just don't know what it is?
We all have a vision of where we would like our lives and businesses to go, but sometimes things interfere. The days get longer, and little things in life get pushed into the background. Sometimes, insufficient time and a lack of money to make it work. Sometimes, you don't have the answer. Let's figure it out together.
Choose your most convenient time. It's a free no obligation call!