TAKE YOUR
CONTRACTING BUSINESS

TO THE NEXT LEVEL!

Escape the long hours and building a construction business that gives you the financial freedom and lifestyle you want and deserve.
Sign-up and get an exclusive offer today!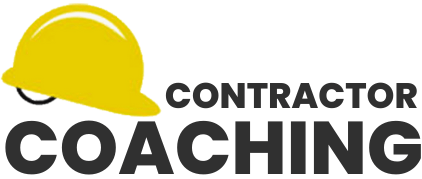 GET ALL THE BENEFITS FROM YOUR CONTRACTING BUSINESS
You'll receive personalized guidance on everything from project management and budgeting to marketing and team building. We'll work with you to develop a tailored plan that meets your unique needs and helps you overcome any obstacles that may be holding you back.
Specialized Knowledge
Identify and uncover systems that are underperforming using proven business metrics for your contracting business.
Airtight sales pipeline
Maximize your profitability. Learn to build a cost-effective revenue target. Drive in more money to your bottom-line.
Organizational Structure
Streamline your operations, increase your profits, and build a business that truly reflects your values and priorities. Define precise job descriptions and roles within your organization
Our Executive Coaching Program
Why Hire A
Contracting Business Coach

?

Hiring a contracting coach and mentor is one of the smartest investments you can make for your construction business. With the help of an experienced mentor, you'll gain access to a wealth of knowledge and expertise that can help you take your business to the next level.

In today's competitive construction industry, the need for expert guidance has never been greater. With new challenges emerging every day, it's essential to have a trusted contracting coach, mentor, and advisor by your side who can help you navigate the ever-changing landscape.

Schedule Your Free Business Consultation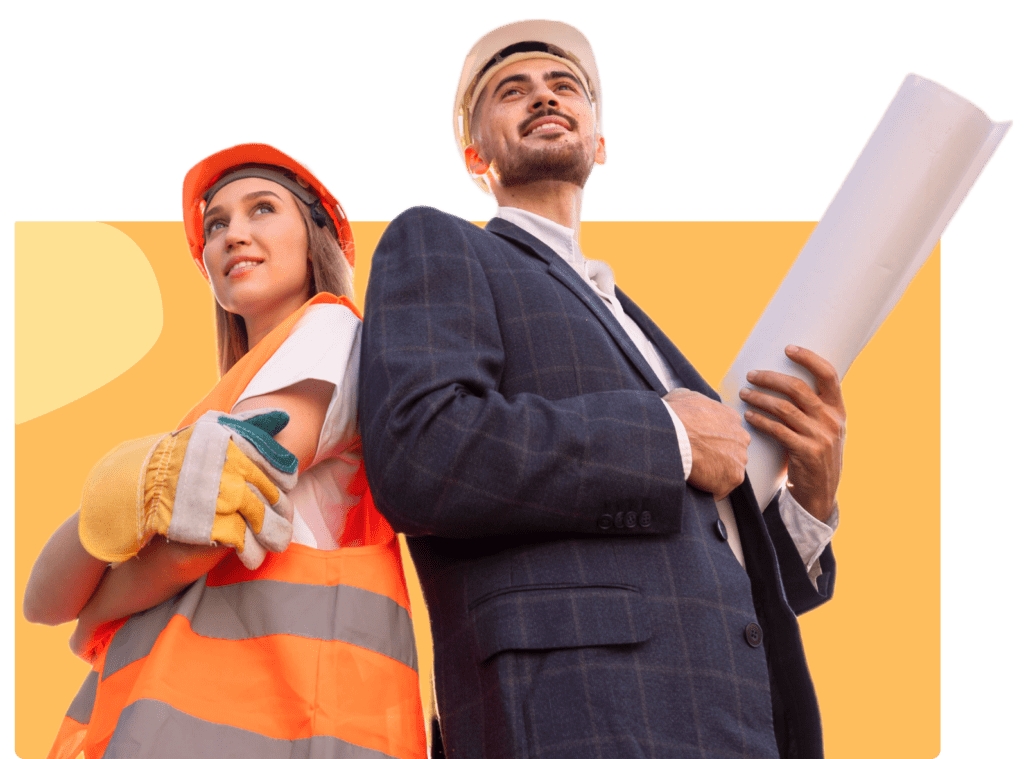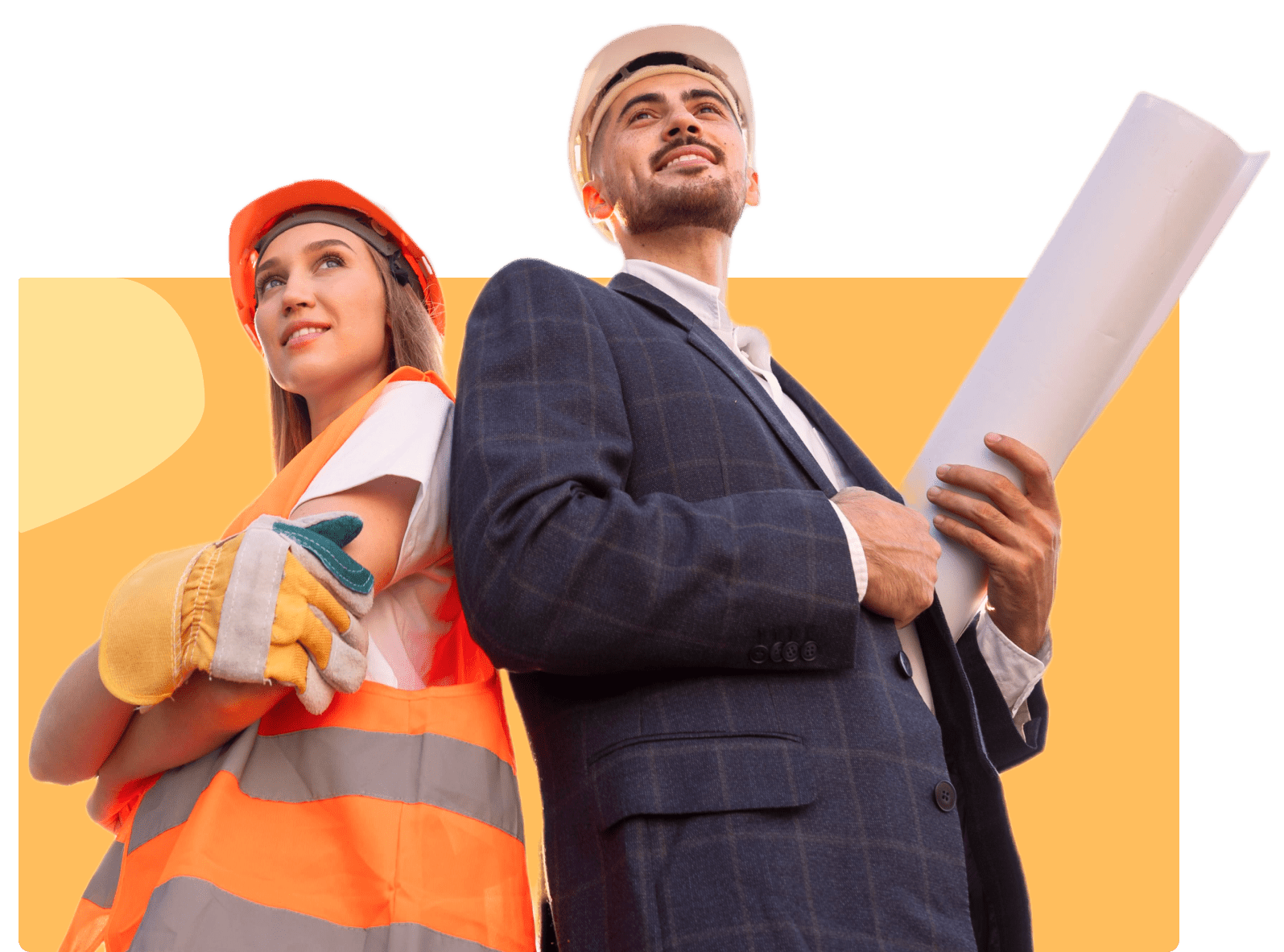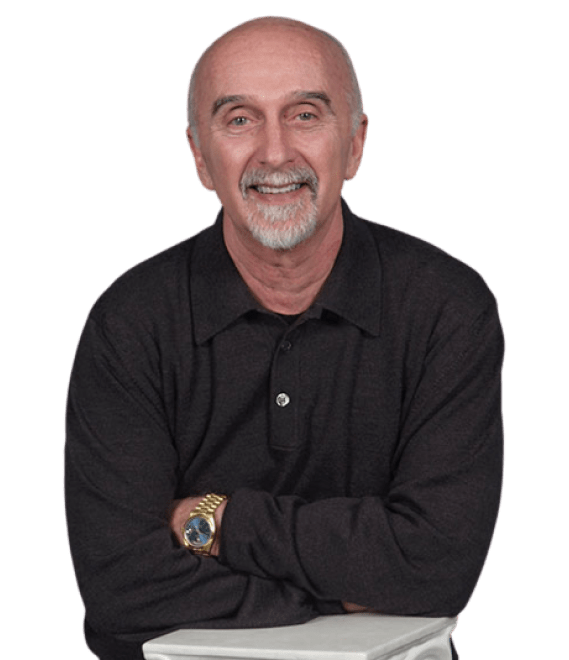 Stop spinning your wheels and start making progress towards the life and business you truly deserve.
If you're a contractor who's struggling to grow your business, feeling overwhelmed by chaos, and not seeing the benefits you deserve, then a contracting business coach could be just what you need. Henry Goudreau can help develop a clear vision for your business, create a roadmap for success, and implement strategies that will help you achieve your goals. streamline your operations, increase your profits, and build a business that truly reflects your values and priorities.
About Henry
NO BS. ONLY THE BENEFITS.
Don't let the challenges of running a construction business hold you back any longer – invest in a coaching program today and start seeing real results!
Turned my remodelling business around!
One of the best decisions of my life is coming into the program. Everything feels weightless when I got control of my business. I have more time for my family!
Rob O'Neil
O'Neil Industries
Coaching & Mentoring
Take your business to the next level, and beyond!
Contractor Coaching gave me all the tools and systems I did not realize I needed to grow my construction business. The Big difference is you are working with a coach & mentor that will always have your back!
Jeff Briar
Lifetime Enclosures, Inc.
Coaching & Mentoring
The most dynamic programs that WORKS!
I've been part of the Golden Hard Hat Mentoring program since 2004. They got all the experience, processes, up-to-date business metrics to help you build a successful construction business.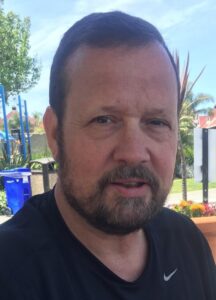 John Hemphill
Hemphill, LLC
Coaching & Mentoring
Imagine picking up your entire business and putting it in a whole new market place and turning a profit in the 1st quarter!
I DID just that by following Henry's Systems! Now my business is my vehicle to success as it has won numerous awards and enabled me to live the lifestyle I always dreamed of!!! I have personally referred this program to over 15 contractors I work with on a daily basis… I wouldn't put my neck out there if I didn't know it could work for anyone!
David Bengston
Lighthouse Construction
Coaching & Mentoring