Our proven Street-Smart construction business model for contractors by
a contractor

.
The difference between between an average result and a "life changing, take back control" kind of result.
Benefits of hiring a construction business coach
I finally know what's missing from my construction business. The coaching program opened great opportunities for me to grow my business. Henry Goudreau is a true business-building expert for contractors.
Doug Turner
Member of the Executive Coaching Program
What if you knew the strategies and skills that will guide you into building a better, bigger, a more efficient streamlined organization?
One that produces profits with consistent results, wouldn't you want to be using these business building concepts instead of the method you are currently following?
How does the Coaching Program work?
You will have complete access to all business-building information!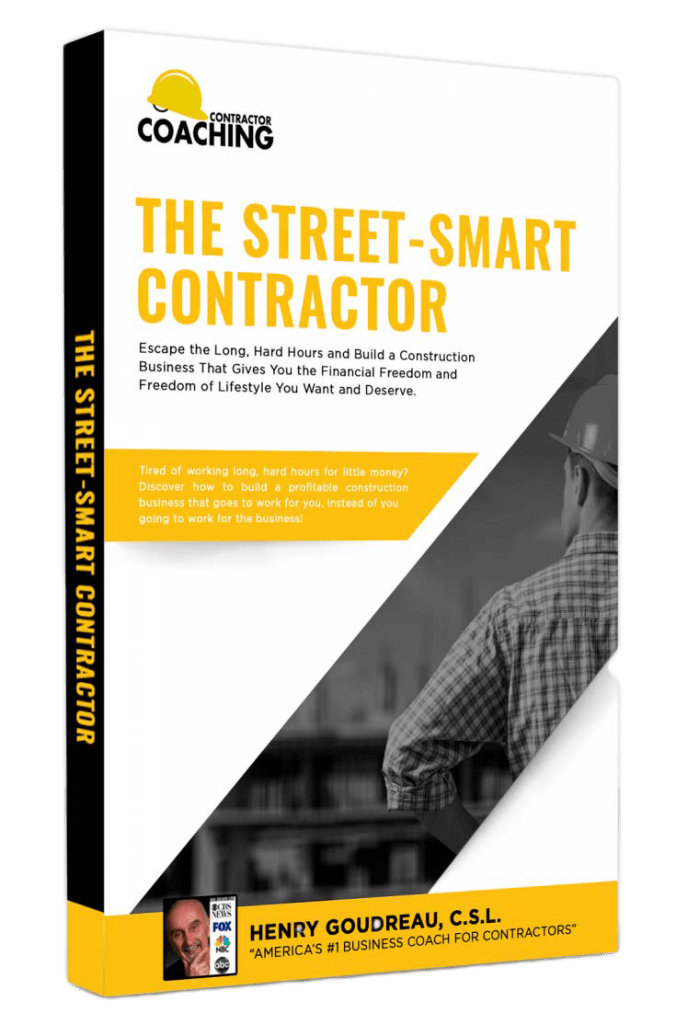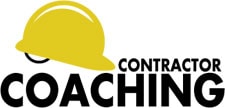 Ready for a business that works for you?
Not the other way around

.
I will introduce you to our business diagnostic which will reveal what systems and processes are underperforming. Let's not waste our time and face your business concerns together. Schedule a FREE no-obligation discovery call today right now!
Click on the button below and let's make it happen!
Sign up to our monthly newsletter the Bottom-line for informative tips on how you can grow your consturction business.