Own a successful
construction business

.

Increase your profits and increase your bottom-line, build your team strength, and attain freedom of lifestyle.
Are you looking for a change but not sure where to start?
As contractors, we are great with our construction skills. That's an undeniable fact. But there's also the truth that almost 80% of contractors and business owners don't know they are losing money.
A big contributing factor is you are NOT following a PROVEN business model for contractors.
WHAT WORKS FOR YOU
Imagine using a proven Street Smart business model for contractors.
Learn how the Street Smart Business Model can improve your current systems, identify what's good and bad for your construction business. Create better strategies, stop worrying how you can control your expenses.
ABOUT
Contractor Coaching
We create opportunities for general contractors and contracting business owners to grow their skills, increase their business value & revenue, and build a business that not only works but works for them.
Problems usually start with a common cycle. This is true for most contractors and construction business owners.
Desire to change.
You get to the point where you are tired of all the problems piling up. You start looking for help.
Seek help.
You start looking for solutions and maybe temporary fixes.
You are here on this website.

Ready to grow your business to a different level? Ask us how the Street-Smart Systems can turn your construction business into the same success

.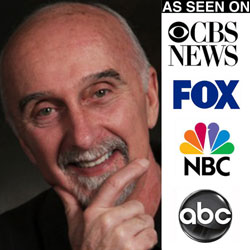 Contractor Business Mentor & Construction Mentor
Why work with Henry Goudreau, C.S.L?
With Henry Goudreau, you can push your business to new heights and reap the rewards! You don't have to settle for just getting by or slow profits. You can and will earn the profits your business can achieve with guidance from someone who has seen it all.
Read more about Henry.
Ready to bring your construction business to new heights?
Work with a seasoned construction business coach and mentor who not only knows how to solve your problems but give you the boost and confidence to handle your business struggles.
Our Clients
See what our clients have to say
Conquer your frustrations. Win back your life back.
To conquer your challenges, you need to take on difficult decisions. Your contracting business may be going through some growing pain. The right decision is to seek help and advice.
Contractor Coaching News and Articles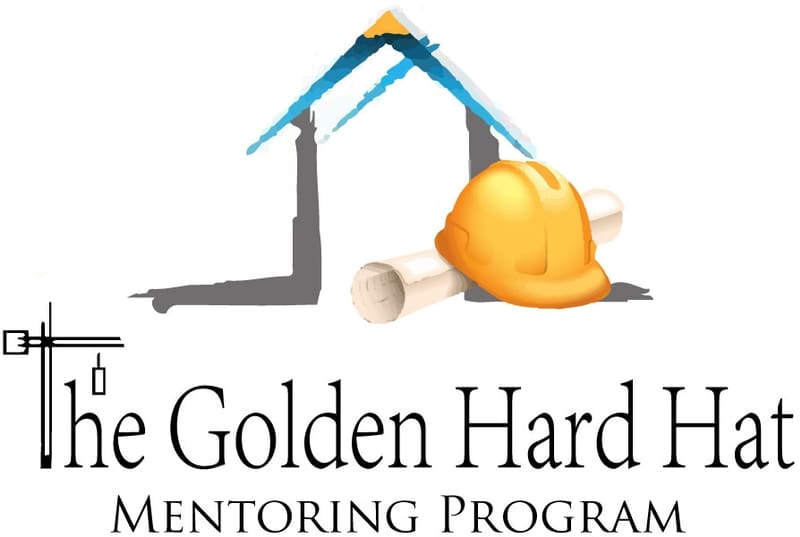 The Invaluable Benefits of Mentoring

How the Golden Hard Hat Mentoring Program Works. Have you ever dreamed of owning a successful and profitable business that works for you?
Read more…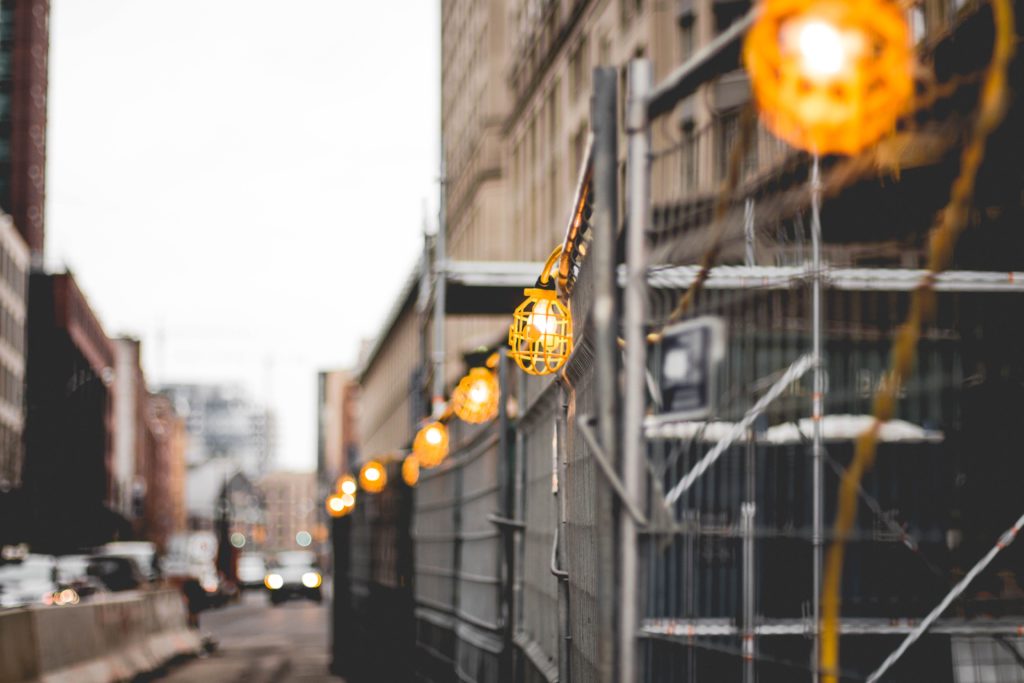 What is the Street Smart Business Model? How can it help your contracting business?
Learn to Build a Business That Works for You! Your business should serve your life, not the other way around.
Read more…
Are You A "Show Me How to Do It Right" Kind of Business Owner?

I have been coaching business owners of contracting businesses for over 24 years. That's a large time of my life. But the one thing that I have learned is simple and yet, most don't follow it.
Read more…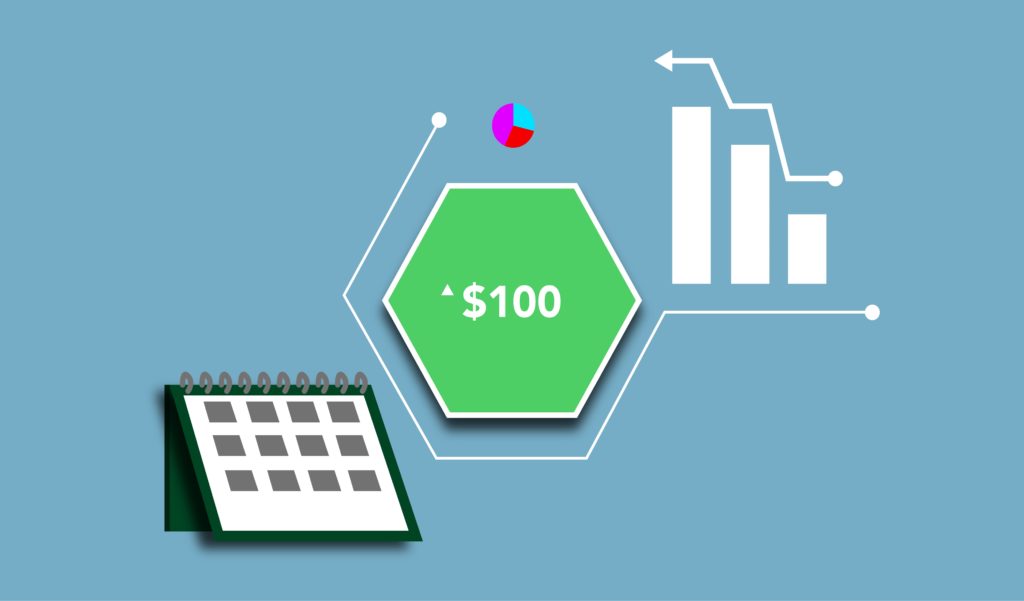 FIVE Tips to Improve Your Marketing Results!

Marketing is basically how you attract customers to your business. If we want to get more particular, we might identify the four P's of marketing (product, price, place ad promotion) in the definition.
Read more…
In your challenging time, You owe it to yourself to get all the benefits offered by
Contractor Coaching

.
Schedule your free business consultation right now. Choose your most convenient time. No hassle, no pressure, just the benefits.
CONTRACTOR COACHING EXCLUSIVE
Free eBook: The Street-Smart Contractor
Your guide to success. Complete with all the business-building information you need and you are looking for.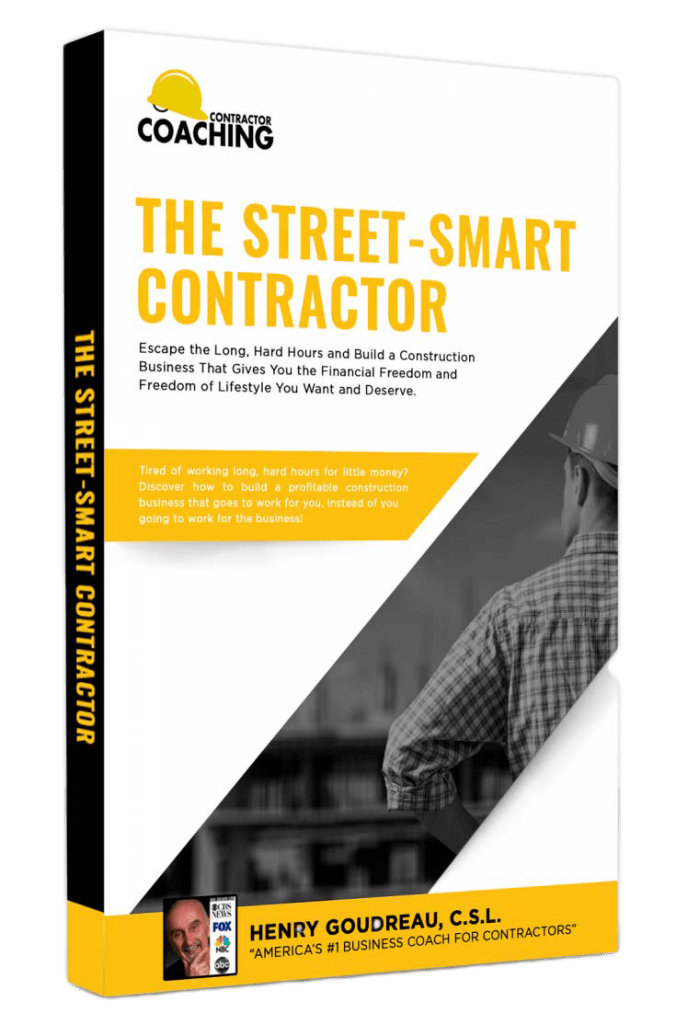 Join Our Newsletter
The Bottom-Line
Subscribe to our monthly newsletter, "The Bottom-Line" for informative tips on how you can grow your construction business (Upon filling up the form, you will receive a confirmation link to ensure that we send the email to the correct address).