Construction mentoring:
The golden hard hat program ™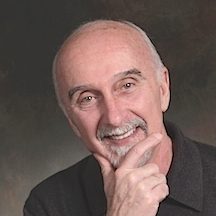 As a part of the Golden Hard Hat Program, you gain access to proprietary insights that can't be found anywhere else. These are the secrets of success that I've learned through years of dedication, trial, and error. These insights will empower you to make informed decisions, secure projects, and outperform your competitors.
Henry Goudreau C.S.L, The Contractor Business Growth Coach
PREMIUM PROGRAM ONLY FOR CONTRACTORS
Elevate Your Construction Business with Our Construction Mentorship Program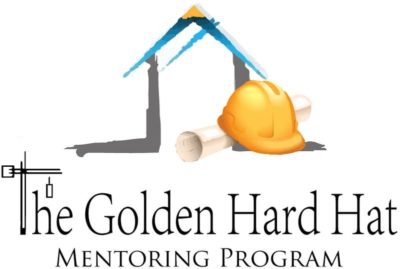 At Contractor Coaching, we understand the unique challenges that construction business owners face in today's competitive landscape. That's why we're thrilled to introduce our premium construction mentoring program, Golden Hard Hat Program—an exclusive opportunity designed to help you achieve unparalleled success in the construction industry.
WHAT MAKES THE DIFFERENCE
Why You Need to Work with An Expert Construction Mentor?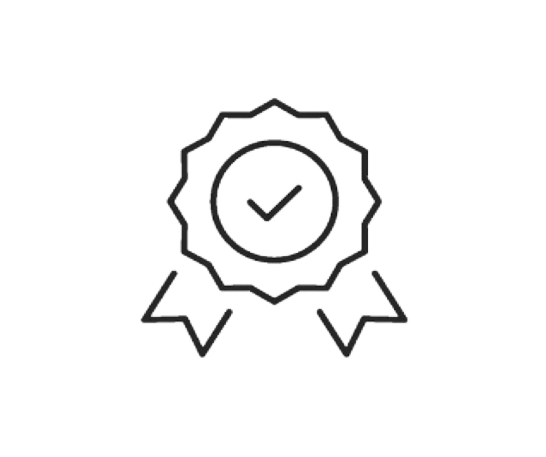 Industry Expertise
We've collaborated with contractors of all sizes and niches, and we know precisely what it takes to triumph.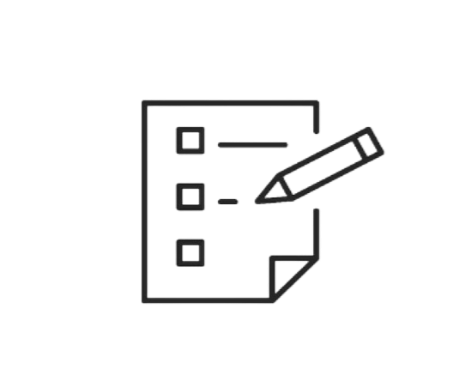 Tailored Program
No cookie-cutter solutions here. Your mentorship experience will be meticulously crafted to address your unique challenges and aspirations, ensuring maximum impact.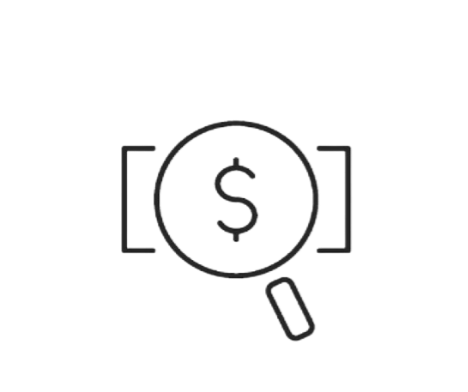 Profit Maximization
We'll identify avenues to boost profitability. From refining project management to optimizing financial processes, we're committed to bolstering your bottom line
Proprietary Business Model
Our program is built upon a proprietary business model that has been meticulously developed and refined over years of dedication. You'll have the opportunity to implement this proven approach to drive your own success.
The Golden Hard Hat Mentoring Program™ is your path to achieving excellence in the construction business. Our commitment to your success, combined with the proprietary information and resources we offer, makes this program an invaluable investment in your future.

To ensure the program is the right fit for your ambitions and goals, we have a rigorous application process in place. Learn More.
ALL PROVEN RESULTS. 30 YEARS IN THE MAKING.
We believe every contractor deserves a business that works for them.
Average Increase Revenue in 2-3 Years
Average Member Revenue in 1-2 Years
Average Member Net Profit in 1-2 Years
Proud Street-Smart Contractors
See What Our Clients Have to Say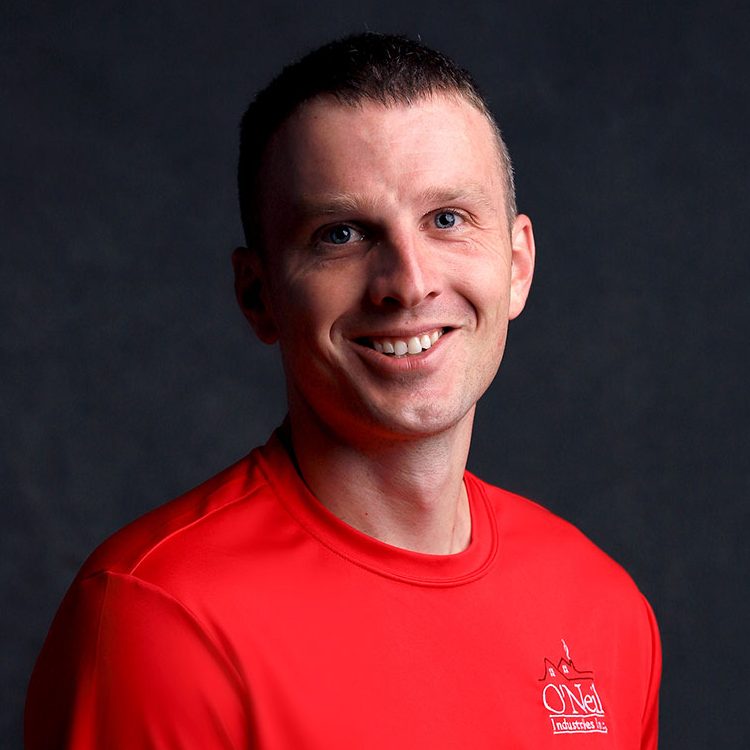 Henry at Contractor Coaching changed my business & life. In 2017 I unfortunately encountered some medical problems that derailed me from working in the field. Business, up until this point consisted of myself, a pickup truck, my tools & a pool of subcontractors. I contemplated throwing in the towel due to the circumstances & stress but refused to entertain getting a job as I knew that was not the path for me. More importantly I have more time to spend with my family which is the most important thing I have gained. I cannot thank Henry enough & trust him with my life. I went from surviving to being able to dream again
Rob O' Neil
O'Neil Industries Inc. – Luxury Remodeling Contractor
Golden Hard Hat Member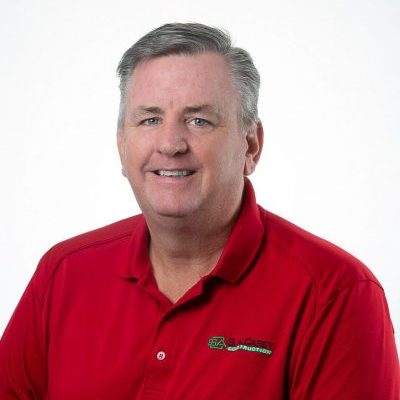 I reached out to Henry because I felt I was spinning my wheels every year, 60 hours a week, and not a lot to show for it. We were always around the $3M volume each year and just could not grow. I invested in Henry and yes at first it was hard to put that kind of money out not know if this program would work for me. Henry constantly met with me, gave me a lot of homework, made me accountable to do it, and got me organized in such a way that I was now running the company and the company was not running me.
We now have an organization that all our employees know there roles, perform well at them, and are accountable for their decisions and performance like Henry held me. We will do over $30M in volume this year with record profits. We have a large client base and can bond $8M per job and $25M overall.
It has been a huge transformation for the company and for me. I do not have to work crazy hours, I work my 40. I spend more time vacationing knowing the organization can run without me.
In 8 years I went from $3M to $30M and you can do it also with Henry.
Shawn Casey
S. A. Casey Construction – Commercial General Contractor
Golden Hard Hat Member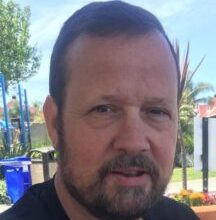 Henry has been a mentor and guide to me for over 25 years. I know he is always looking out for my best interest. My interaction with Henry has been a vital part of our success. I highly recommend Henry to anyone who wants to learn how to succeed.
John Hemphill
Hemphill LLC – Tower Site Development & Real Estate
Golden Hard Hat Member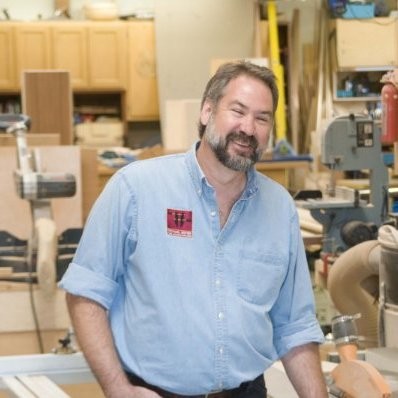 Henry is a genius of construction company management and he is a pleasure to work with. His approach has been both motivating and empowering for me and my entire management team.
Michael Meyer
Michael Meyer Fine Wood Working – Remodeling Contractor
Golden Hard Hat Member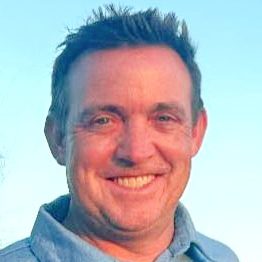 Henry's expertise and knowledge of operating a construction related business has been invaluable to me and my company. Follow the money/numbers is what Henry makes you do – and despite the challenge sometimes – that is the only way to be successful. Too many contractors have no idea what they make in a given year until the year closes out. Henry makes sure you are tracking these numbers monthly and making necessary adjustments along the way to reach your goals. He is a great sounding board as well – whether it be operations, marketing, staffing, etc. Thank you, Henry, for your guidance and expertise!
Derek Rolison
Lakeland Exteriors & Roofing – Premiere Residential & Commercial Roofing Contractor
Golden Hard Hat Member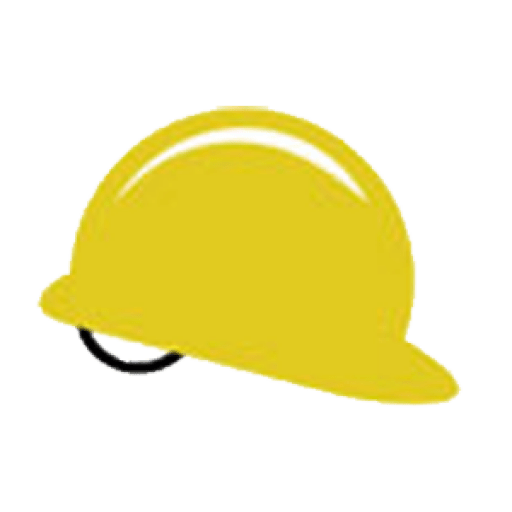 Henry is great to work with and has helped our construction company put more focus on understanding our numbers and developing a success process. He has lots of experience and expertise in many aspects of business and we were able to apply many of those aspects to keep our company moving in a more efficient and profitable direction!
Angela Merseth
Unique Designs Construction – Home Remodeling Contractor
Golden Hard Hat Member