EXPERT Business coaching for Contractors
WHY DO YOU NEED BUSINESS COACHING for contractors?
Are endless tasks overwhelming you? Is team management more challenging than you expected? Struggling to boost profits and stand out in a competitive market? You're not alone.
You've been tirelessly managing projects, dealing with clients, and tackling administrative tasks. It can feel like you're going in circles, constantly overwhelmed by the demands of your business.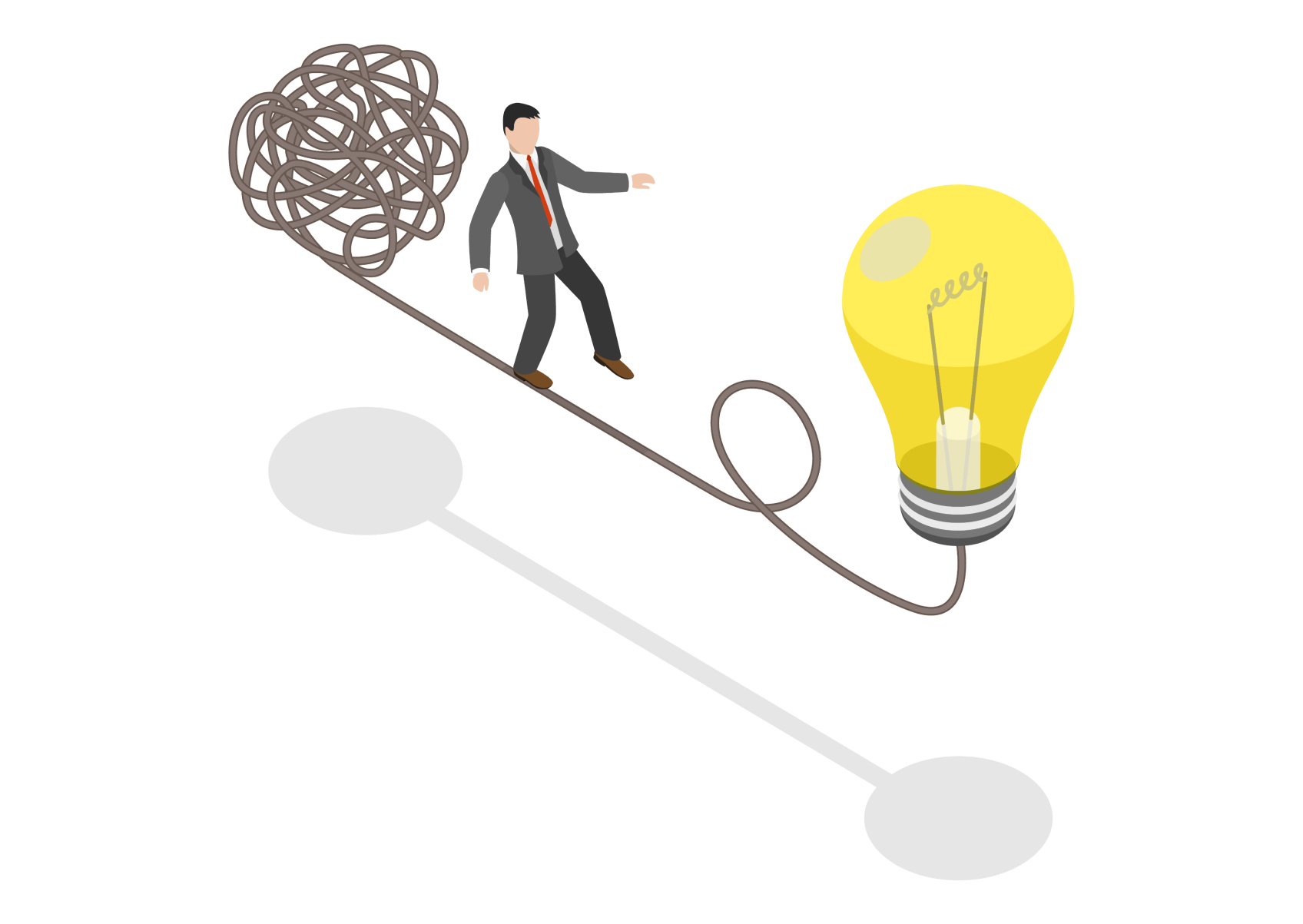 WHY DO YOU NEED BUSINESS COACHING for contractors?
Ever Feel Like You're Doing Everything in Your Construction Business?
You've been tirelessly managing projects, dealing with clients, and tackling administrative tasks. It can feel like you're going in circles, constantly overwhelmed by the demands of your business.
Unique Business Model: Focusing on Growth and Sustainability for Contractors
At Contractor Consulting, our business model stands apart from the rest, and it's driven by a singular mission: to empower contractors in the construction industry with the knowledge, skills, and strategies they need to not just survive, but thrive.
Take your business to the next level
Executive Business Coaching for Contractors
Enhance your leadership skills, increase profitability, and achieve unparalleled success in the contracting industry.
Contractor Coaching is here to help you achieve these goals with our specialized Executive Coaching program for Contractors program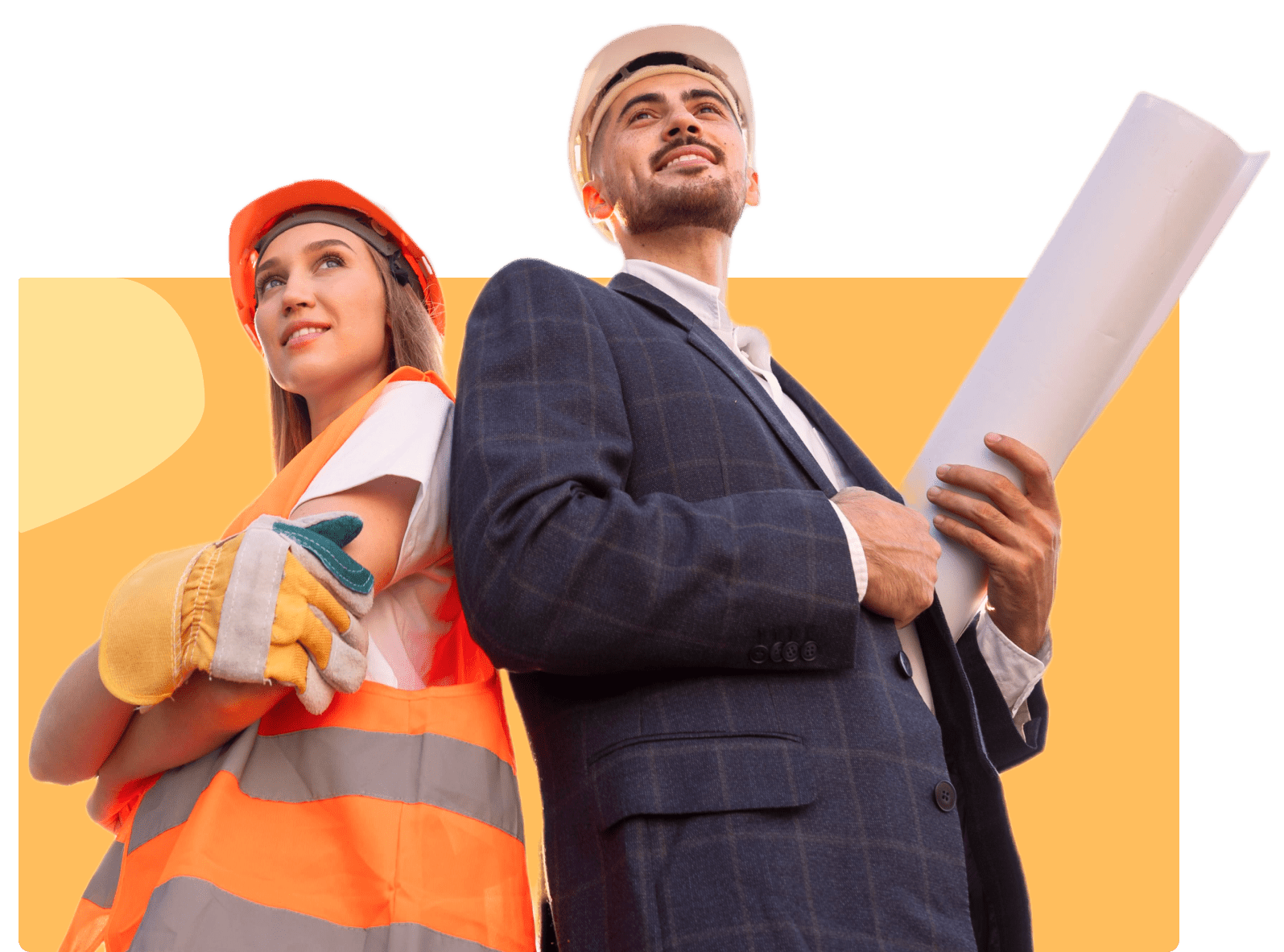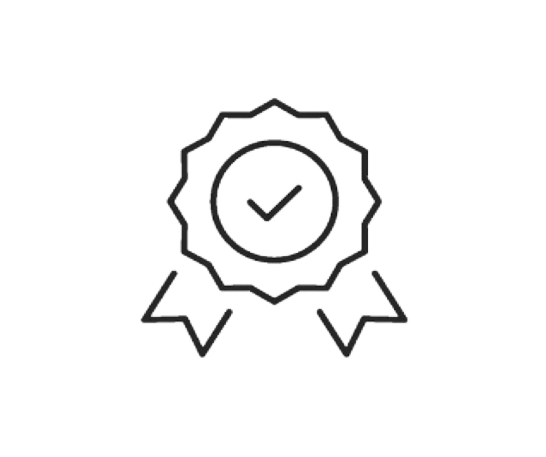 Industry Expertise
With our deep understanding of the construction industry, you gain access to industry insights, best practices, and emerging trends. Staying ahead of the curve can give you a competitive edge.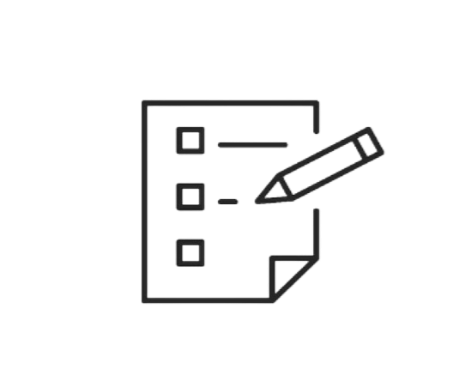 Customized Solutions
One size doesn't fit all, and we understand that. Our solutions are customized to your specific needs, goals, and challenges. You'll receive personalized coaching and actionable strategies designed to address your unique situation.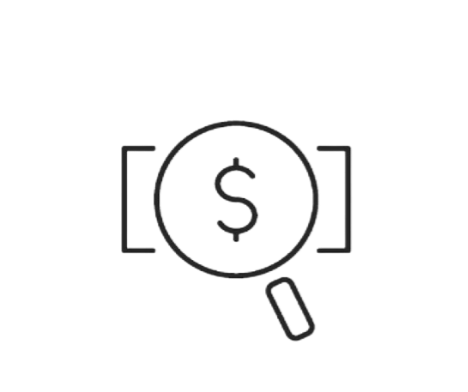 Streamlined Operations
Efficiency is the cornerstone of profitability. We assist you in streamlining your operations, optimizing project management, and identifying areas where processes can be improved for greater productivity and cost savings.
To ensure the program is the right fit for your ambitions and goals, we have a rigorous application process in place. Learn More.
What Our Executive Coaching for Contractors Encompasses:
Business Evaluation
We kick off with a comprehensive evaluation of your contracting business. This reveals areas ripe for improvement and sets the stage for your coaching journey.
Personalized Roadmap
Based on our assessment, we'll craft a personalized coaching program, delineating the precise areas we'll focus on during your program.
Dedicated Sessions
You'll engage in one-on-one coaching sessions with a seasoned expert, receiving invaluable guidance, feedback, and actionable insights.
Skill Cultivation
Our business coaching for contractors nurtures critical skills, encompassing effective communication, negotiation, project management, and decision-making.
Continuous Progress Tracking
We keep a watchful eye on your progress, making real-time adjustments as needed to ensure you're on the fast track to success.
Results-Driven Approach
Tangible results are our north star. Whether it's revenue upticks, enhanced client satisfaction, or streamlined efficiency, we're unwavering in our commitment to your success.
Break free from the progress cycle that's been holding you back
Don't let your competitors surge ahead. Get your life back! Join us today!
Henry Goudreau, C.S.L.
The Construction Business Coach / Contractor Coach
Henry Goudreau is a construction business growth coach/contracting business coach who has made a significant impact in the industry with his "Street-Smart" business model. With over 40 years of experience in the construction industry, he has helped more than 400 contractors to improve their business, streamline their operations, and increase their profits.
Henry's "Street-Smart" business model is a unique approach that combines practical advice with a deep understanding of the construction industry.
Read More About Henry
ALL PROVEN RESULTS. 30 YEARS IN THE MAKING.
We believe every contractor deserves a business that works for them.
Average Increase Revenue in 2-3 Years
Average Member Revenue in 1-2 Years
Average Member Net Profit in 1-2 Years
Proud Street-Smart Contractors
See What Our Clients Have to Say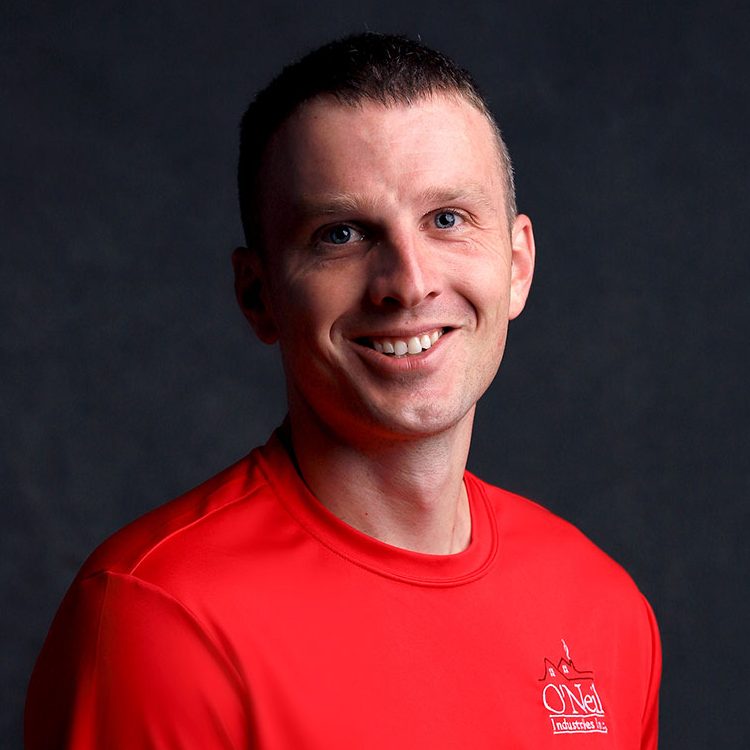 Henry at Contractor Coaching changed my business & life. In 2017 I unfortunately encountered some medical problems that derailed me from working in the field. Business, up until this point consisted of myself, a pickup truck, my tools & a pool of subcontractors. I contemplated throwing in the towel due to the circumstances & stress but refused to entertain getting a job as I knew that was not the path for me. More importantly I have more time to spend with my family which is the most important thing I have gained. I cannot thank Henry enough & trust him with my life. I went from surviving to being able to dream again
Rob O' Neil
O'Neil Industries Inc. – Luxury Remodeling Contractor
Golden Hard Hat Member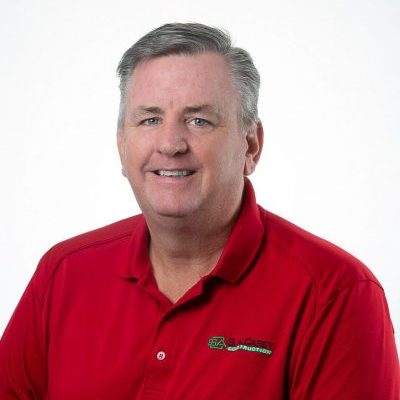 I reached out to Henry because I felt I was spinning my wheels every year, 60 hours a week, and not a lot to show for it. We were always around the $3M volume each year and just could not grow. I invested in Henry and yes at first it was hard to put that kind of money out not know if this program would work for me. Henry constantly met with me, gave me a lot of homework, made me accountable to do it, and got me organized in such a way that I was now running the company and the company was not running me.
We now have an organization that all our employees know there roles, perform well at them, and are accountable for their decisions and performance like Henry held me. We will do over $30M in volume this year with record profits. We have a large client base and can bond $8M per job and $25M overall.
It has been a huge transformation for the company and for me. I do not have to work crazy hours, I work my 40. I spend more time vacationing knowing the organization can run without me.
In 8 years I went from $3M to $30M and you can do it also with Henry.
Shawn Casey
S. A. Casey Construction – Commercial General Contractor
Golden Hard Hat Member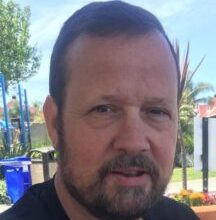 Henry has been a mentor and guide to me for over 25 years. I know he is always looking out for my best interest. My interaction with Henry has been a vital part of our success. I highly recommend Henry to anyone who wants to learn how to succeed.
John Hemphill
Hemphill LLC – Tower Site Development & Real Estate
Golden Hard Hat Member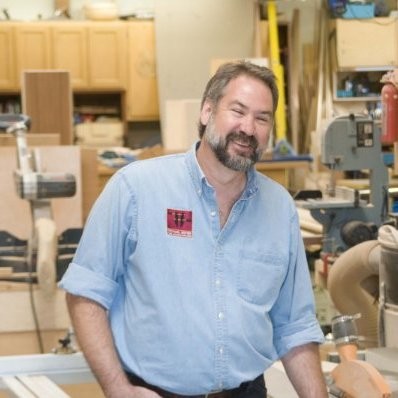 Henry is a genius of construction company management and he is a pleasure to work with. His approach has been both motivating and empowering for me and my entire management team.
Michael Meyer
Michael Meyer Fine Wood Working – Remodeling Contractor
Golden Hard Hat Member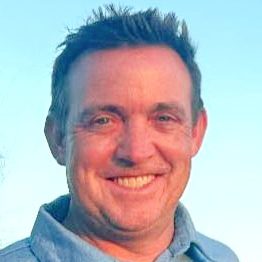 Henry's expertise and knowledge of operating a construction related business has been invaluable to me and my company. Follow the money/numbers is what Henry makes you do – and despite the challenge sometimes – that is the only way to be successful. Too many contractors have no idea what they make in a given year until the year closes out. Henry makes sure you are tracking these numbers monthly and making necessary adjustments along the way to reach your goals. He is a great sounding board as well – whether it be operations, marketing, staffing, etc. Thank you, Henry, for your guidance and expertise!
Derek Rolison
Lakeland Exteriors & Roofing – Premiere Residential & Commercial Roofing Contractor
Golden Hard Hat Member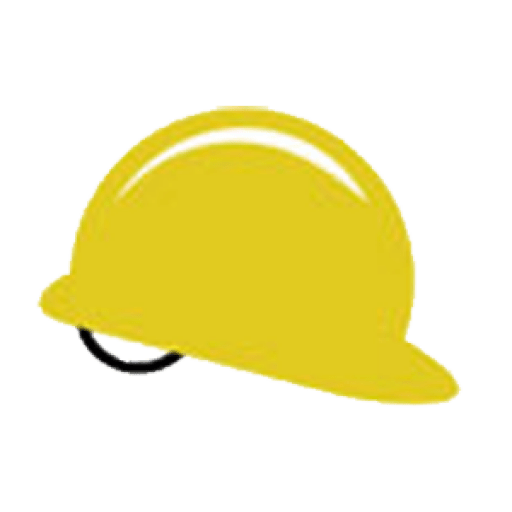 Henry is great to work with and has helped our construction company put more focus on understanding our numbers and developing a success process. He has lots of experience and expertise in many aspects of business and we were able to apply many of those aspects to keep our company moving in a more efficient and profitable direction!
Angela Merseth
Unique Designs Construction – Home Remodeling Contractor
Golden Hard Hat Member