Own a successful
construction business
Contractor Coaching will help you Secure your success by conquering your problems, building better systems for your construction business. Attain the freedom of lifestyle you deserve.
Articles Featuring Contractor Coaching
As contractors, we are great with our
Construction Skills

. But how about the business side of things?

The truth is almost 80% of contractors and business owners don't know they are LEAKING money. A big contributing factor is you are NOT following a PROVEN business model.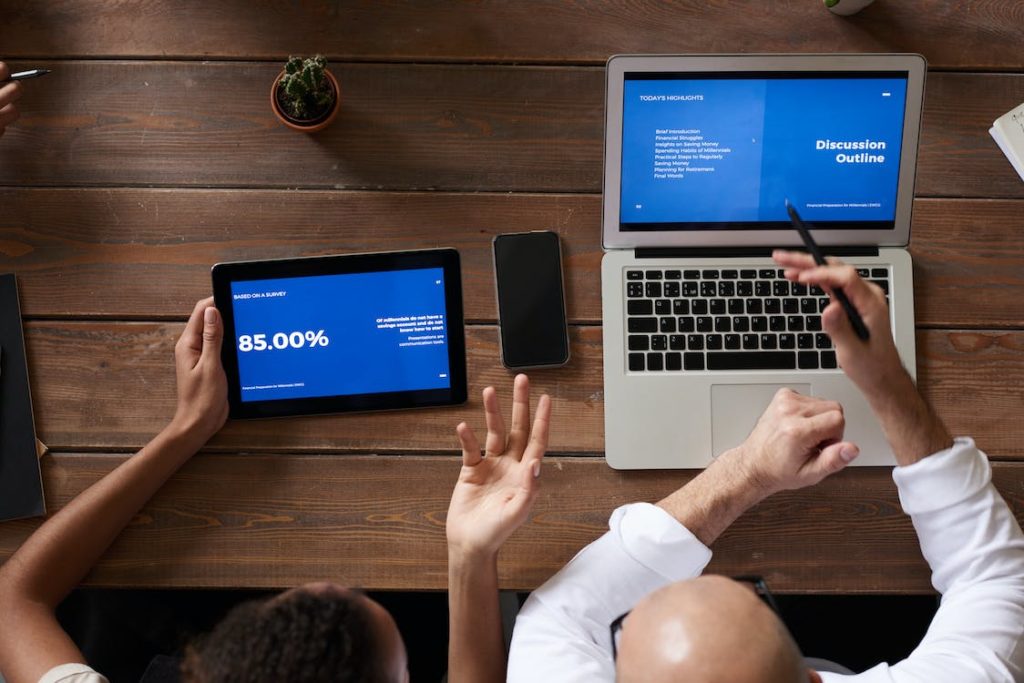 Street Smart Contractors Who Bring
Proven Results
Get All The Benefits for Your
Construction Business
Learn the benefits of Contractor Coaching
Conquer Your Frustrations
Managing your own construction business is tough especially if you are using your own money or haven't earned that much to sustain your business
Finding Solutions
Doing all the work to keep your business afloat may be taxing when you are at the helm of your business and doing all the messy work.
Increase Your Bottom-Line
Learn how the Street Smart Model can help you identify what you are missing in your business and what's really costing you.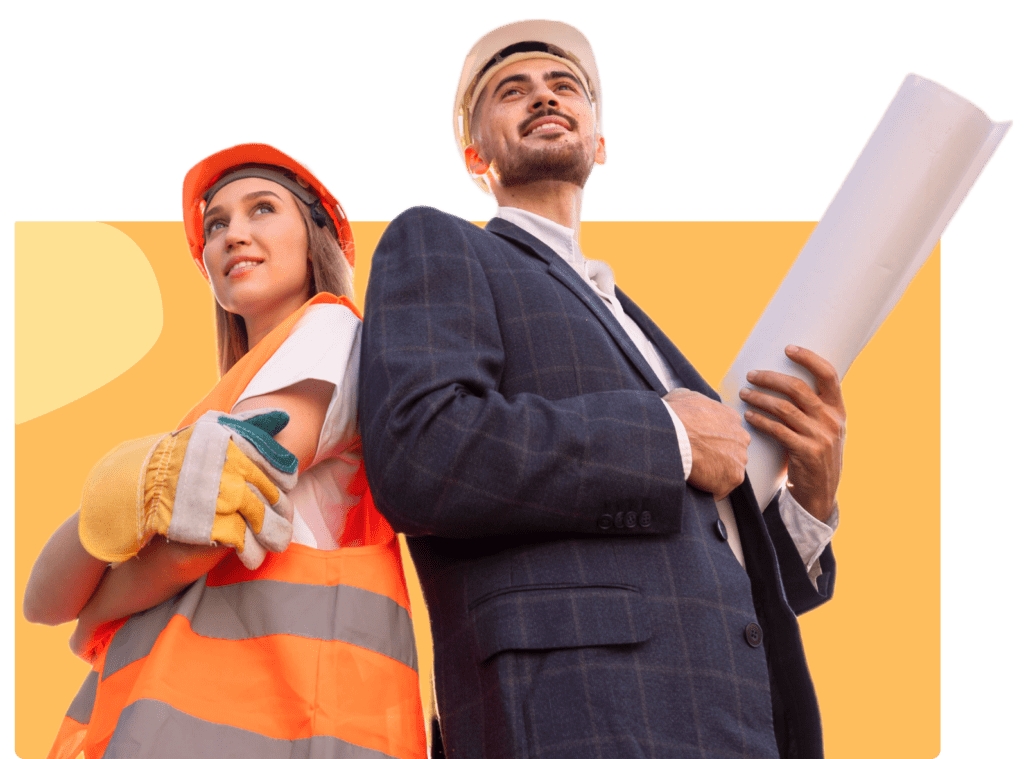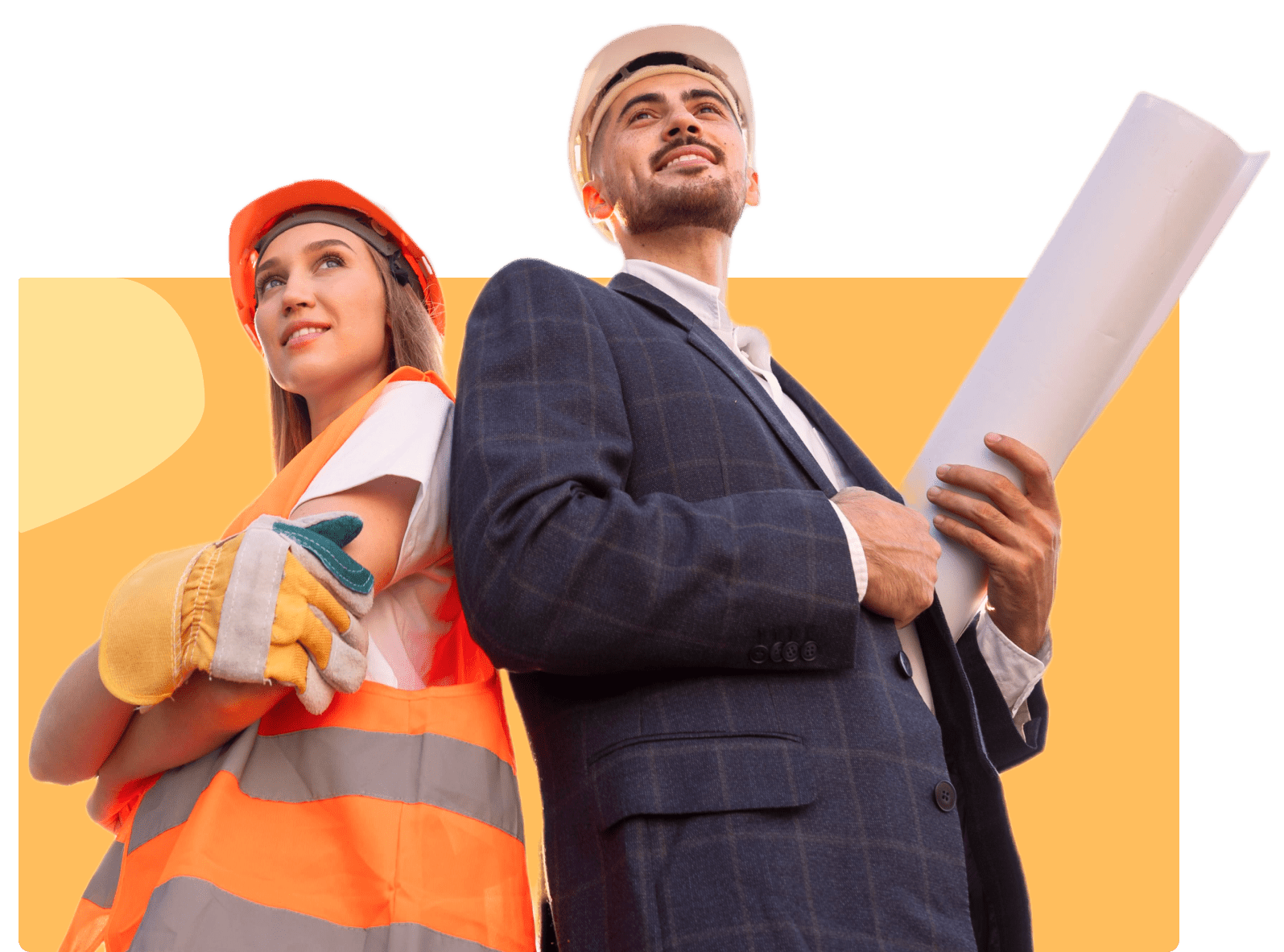 All-In-One Solution to all Your Problems.
We create opportunities for general contractors and contracting business owners to grow their skills, increase their business value & revenue, and build a business that not only works but works for them. Not only we help contractors with their business but with their life as well.
How The
Contractor Coaching

Programs Works

Work hand-in-hand with a seasoned Contractor Coach and Mentor who knows how to solve your problems

Free Business Consultation

Schedule your free business consultation right now. Choose your most convenient time. Discuss your business problems and get expert feedback to solve your problems.

If you haven't scheduled yet click here!

Business Evaluation

If you are a good fit for the program, we will start working on the basic steps in creating the perfect business plan that is suitable for your interests.

Coaching & Mentoring Program

You will work with Henry in solving your problems.
About
Henry Goudreau
Henry Goudreau is the Founder of HG Associates and Contractor Coaching, and The Golden Hard Hat Mentoring Program. Goudreau has mentored over 100 clients to 10x their businesses.
Henry is dedicated in helping entrepreneurs become the best versions of themselves, both personally and professionally, while serving as a go-to construction expert. The thought-leader, mentor and coach has built an entire career, one that spans over multiple decades, of helping people establish ideal mindsets and find industry success.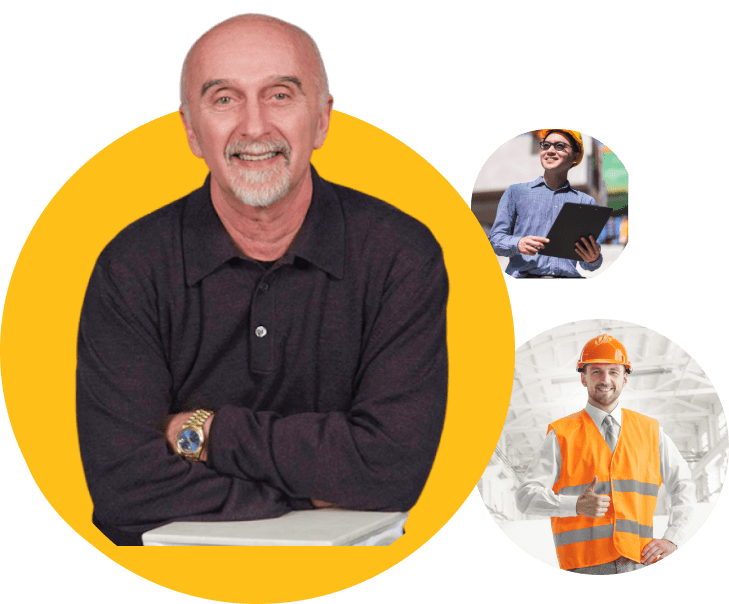 CONTRACTOR COACHING EXCLUSIVE
Free eBook: The Street-Smart Contractor
Your guide to success. Complete with all the business-building information you need and you are looking for.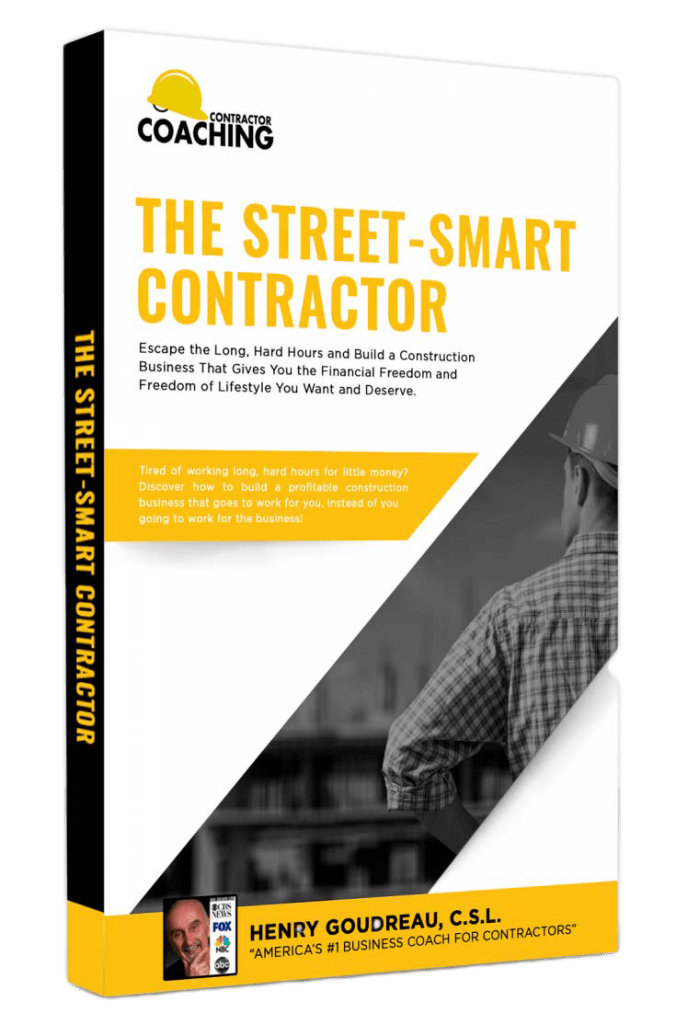 Join Our Newsletter
The Bottom-Line
Subscribe to our monthly newsletter, "The Bottom-Line" for informative and expertly written tips on how you can grow your construction business (Upon filling up the form, you will receive a confirmation link to ensure that we send the email to the correct address).