Henry Goudreau
Owner of HG & Associates, Inc. — Contractor Business Coach & Mentor
I help fellow contractors who dream of owning a successful business, into business managers who make it successful!
Henry Goudreau is America's #1 Business-Building Resource and coach & mentor for Contractors, as called by Commercial Magazine. Henry's exclusive business model has taken contractors from zero to tens of millions of dollars in net worth. He mentors a limited but exclusive list of owners of construction businesses who are ready to roll up their sleeves, work on their business, face their courage, learn how to navigate the risks easily, and reap the rewards of their efforts.
Why you should work with Henry Goudreau
Grow your business, get more and better clients
Grow your business, get more and better clients suitable for your needs.
Overcome your frustrations
Learn to Identify specific problems that's hurting your business.
Increase your bottom line
Grow your profits and people. Stop LEAKING money.
Make better decisions, gain confidence
Make your business work for you. Get your life back!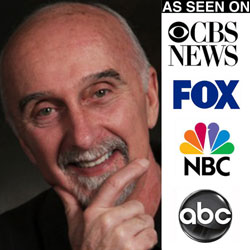 Contractor Business Mentor & Construction Mentor
Why work with Henry Goudreau, C.S.L?
With Henry Goudreau, you can push your business to new heights and reap the rewards! You don't have to settle for just getting by or slow profits. You can and will earn the profits your business can achieve with guidance from someone who has seen it all.
Read more about Henry.
Need ideas where to start? Got burning questions you want answers to?
Ready to Roll up your sleeves and get it done?
Since 2004, from being a construction business owner to a contractor business coach and mentor, I've taken over 200 clients through a systematic process using a proven business model that helps them increase profit, remove the stress and chaos from their businesses, increase their bottom line, and get their lives back. Here at Contractor Coaching, we will help you get your business, money, and freedom of lifestyle back. Ask me HOW.