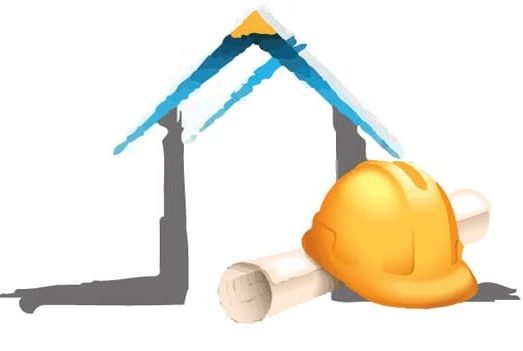 The Golden Hard Hat Mentoring Program
The answer to your problems! Our Golden Hard Hat Mentoring program is worth more than the investment price.
Are you interested in scaling your current contracting/construction business? The Golden Hard Hat Mentoring program is here to grant you the possibilities you thought never existed. UNTIL NOW.
Why do you need advice and knowledge from a proven mentor?
A business with over $1 million of revenue that is profitable and affords you the time to do more than just work. It's time you start thinking what's best for you and your business.
Like all business owners, you are you putting endless hours working hard. 7 days a week, continuously.
You feel your business can do better. Finding answers to how you can achieve full potential.
You're tired to see you profits go down as revenue goes up. You want to support the lifestyle you want and deserve.
Got burning questions? If you want answers, Schedule your free business consultation here.
Conquer your challenges, stop your fears from controlling you.
Learn how you can align your business needs and goals using a proven business model for contractors and construction business owners.
Contractors Speak!
See what our mentoring and coaching clients have to say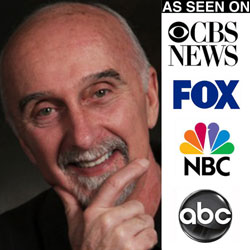 Contractor Business Mentor & Construction Mentor
What work with Henry Goudreau, C.S.L?
With Henry Goudreau, you can push your business to new heights and reap the rewards! You don't have to settle for just getting by or slow profits. You can and will earn the profits your business can achieve with guidance from someone who has seen it all.
Read more about Henry.